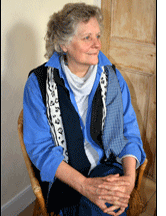 Welcome

Welcome to my website which focuses on my therapeutic work with cranio-sacral therapy, Reiki and Reiki Training and Attunements and my work with animals. It wouldn't be right to leave out my artwork, so please have a look at my Sculpture and Artwork page and do have a look at the News items on each page.

My cranio-sacral practice continues to be busy and the focus on my working with clients who have experienced trauma continues. What is fascinating about working in this way, is how people with similiar conditions are often drawn to my practice at the same time.

Working with mothers and babies in the craniosacral context is a privilege particularly since it can have such profoundly beneficial effect so early in life.

Please click here to read some of my client testimonials.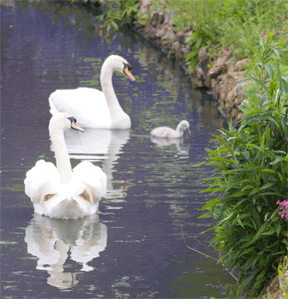 Reiki is a wonderful part of my practice and one that really benefits people experiencing the stress and anxiety of modern day living.

As a Reiki Master I am offering attunements in first and second degree Reiki. Please click here for more details.

The common theme of all my therapies is to empower people to achieve their own wellbeing, mentally, emotionally and physically. Supporting them so that they are able to take responsibility for their own health.

[email protected]

Please click here to contact me about any aspect of my work.
photo: © Louise Wilde. Clissold Park Spring 2014
"Artist with an African heart" if you would like to view or purchase art for appointment phone or text 07754182082

More work to look at under sculpture and artwork or go to www.milliewoodswanepoelart.com

Dreamer water mask- the artist becomes the art. Creating a plaster mould of my face, using a clay copy, incorporating it into the the end mask surrounded by water creatures £395